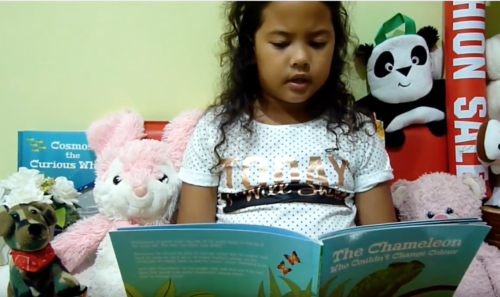 When Alessa was five, she listened to my book 'Searching for Skye' and asked her dad to teach her to read, " because I really love the sound of the words." Not an easy choice with words like 'destination' 'migration' and 'mischievous'! But she succeeded and went on to make You Tube recordings of all my stories. We met Alessa, now six, and her lovely Dad for cold drinks and treats in Central Festival in Phuket. It was a huge pleasure!
Here's her email and link:
My name is Alessa Ferrah, I thought I would share my you tube channel link's and videos reading some of my favourite storybooks written by you which I enjoy so much . I hope you will enjoy my reading and please give it a thumb up if you like it and keep writing a great stories like 'Searching for Skye'. Thank you so much. And have a nice day.