The happy travellers, Patrick, Pilot, Skye, Cosmos the Curious Whale and Gail are just back from a wonderful week in Bangkok.
Cosmos made his first appearance in Thailand and loved every busy minute. Thousands of children listened to his story and he loved teaching them about 'breaching' 'diving', 'spy-hopping' and many other clever tricks humpback whales can do. He tried very hard to catch the children out in the action game but they were all too clever and too quick!
We visited Bangkok Patana School, Harrow, St Andrews Pridi, St Andrews Dusit and all three Wells School campuses. The smallest children were just 2 years old and the oldest were 11. Cosmos was thrilled that so many children enjoyed his story and that lots of them want to become authors and illustrators when they grow up.
The Year 2 children at Harrow made their own pictures of Cosmos. They are fantastic and deserve a big WOW!! Well done all of you and thanks to your great teachers.
Now they all know why it wasn't a very good idea for Cosmos to rush off to Antarctica to see polar bears and penguins! Here are some more: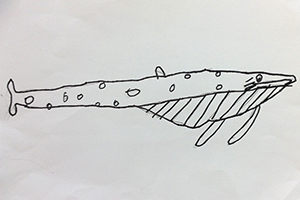 The schools were very welcoming, the teachers and librarians fantastic and the children delightful.
And then at St Andrews, Dusit Campus, Patrick and Gilbert made some more friends.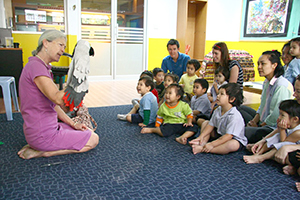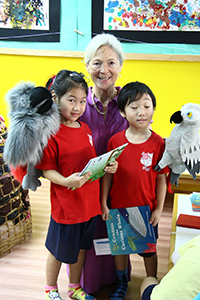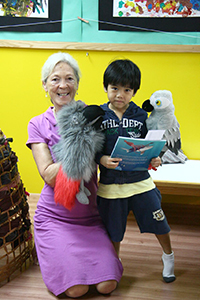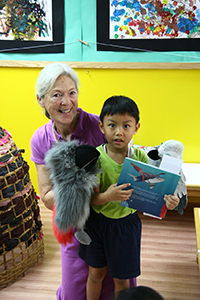 And at the Bangkok Patana School, Patrick and the gang were featured along with Gail in the online school magazine.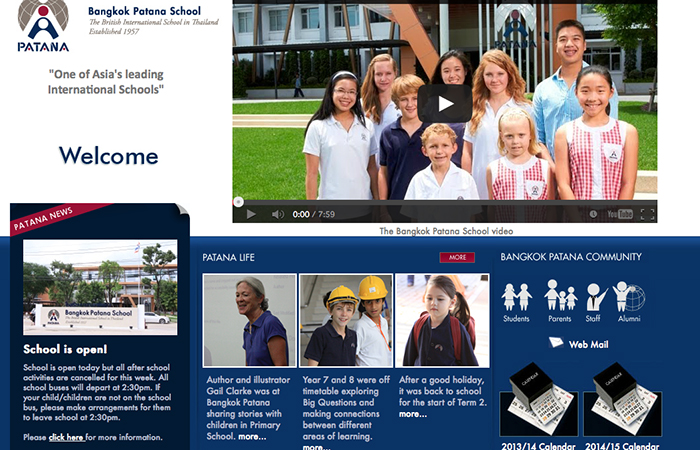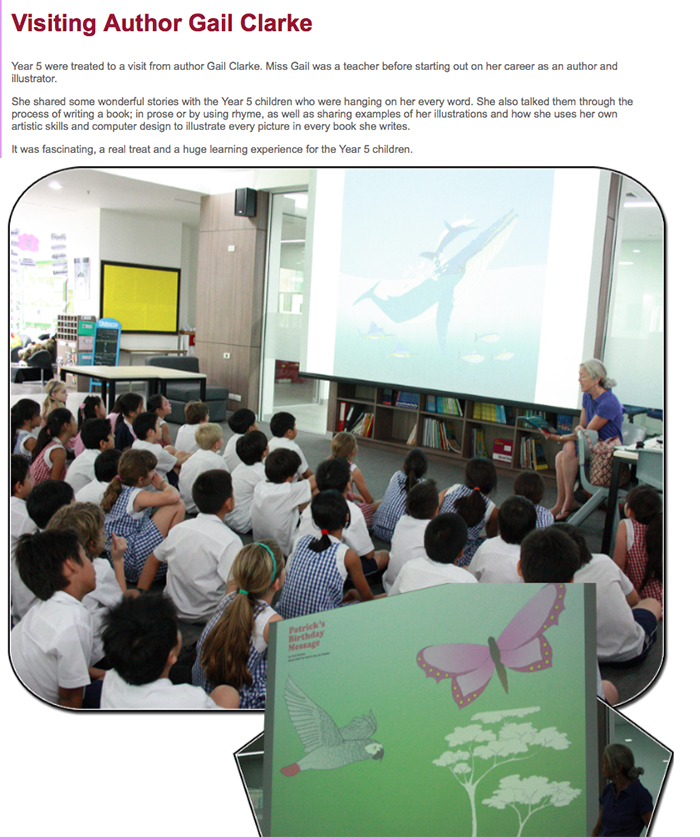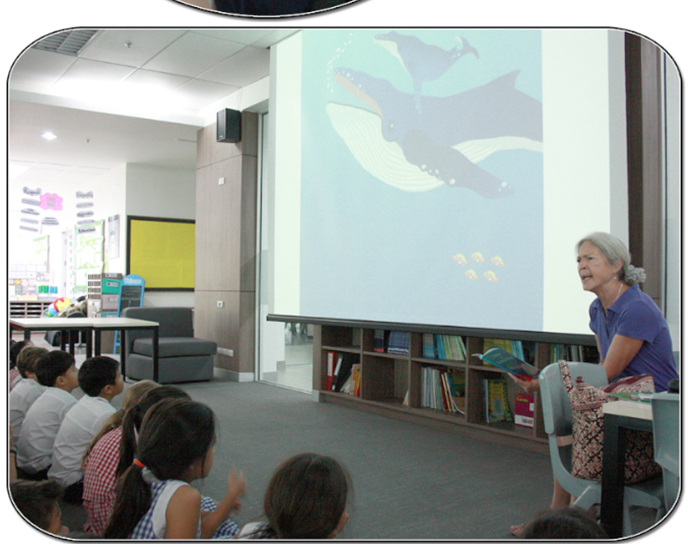 Lots of BIG whale-y smiles from the Land of Smiles,
Gail