Sharks, Our Ocean Guardians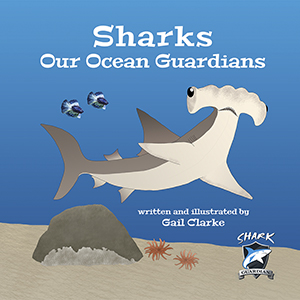 This is a very special book that I wrote at the request of the amazing Shark Guardian charity run by Liz Ward-Sing and Brendon Sing. Shark Guardian is a UK charity which aims to advance the conservation of sharks and many other marine species for their sustainable management while protecting their natural environment. This is achieved through education,, skill development, conservation activities and promoting research projects.
Here's what the book is about:
Two hundred million years before the birth of the first dinosaur, prehistoric sharks like these lived in rivers, lakes and seas. In these pages you will find a story of a special kind: How the sharks of long ago became the ones that we now know, and the important part they play in keeping our oceans healthy today.
Sharks – Our Ocean Guardians is available exclusively from the Shark Guardian website at www.sharkguardian.org
The book starts in prehistoric times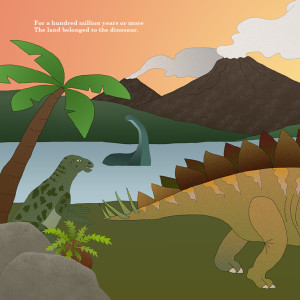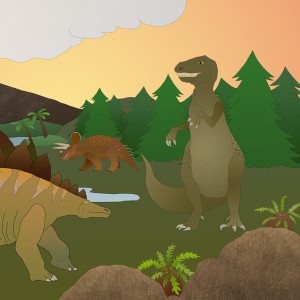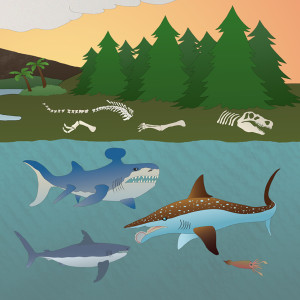 Then we meet the MEGALODON!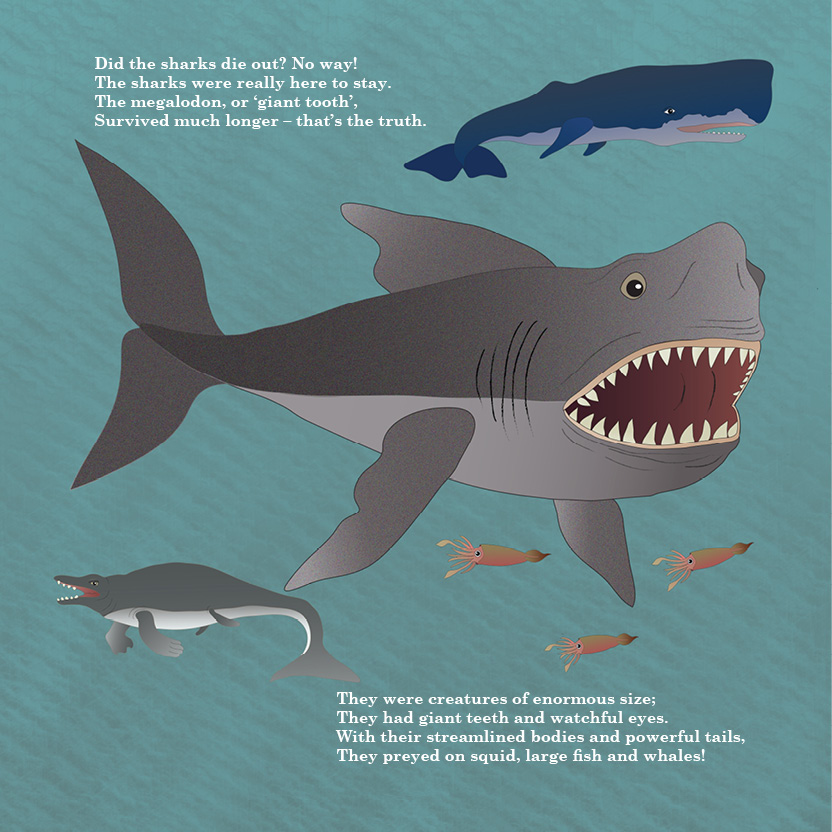 And then in modern times we learn some shark facts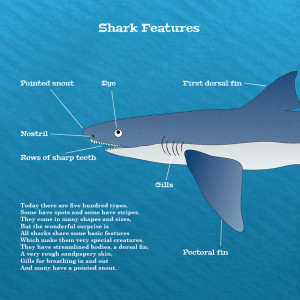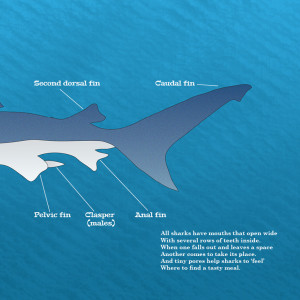 And we meet Don and Izzie
And finally we get to meet Jed, the Hammerhead.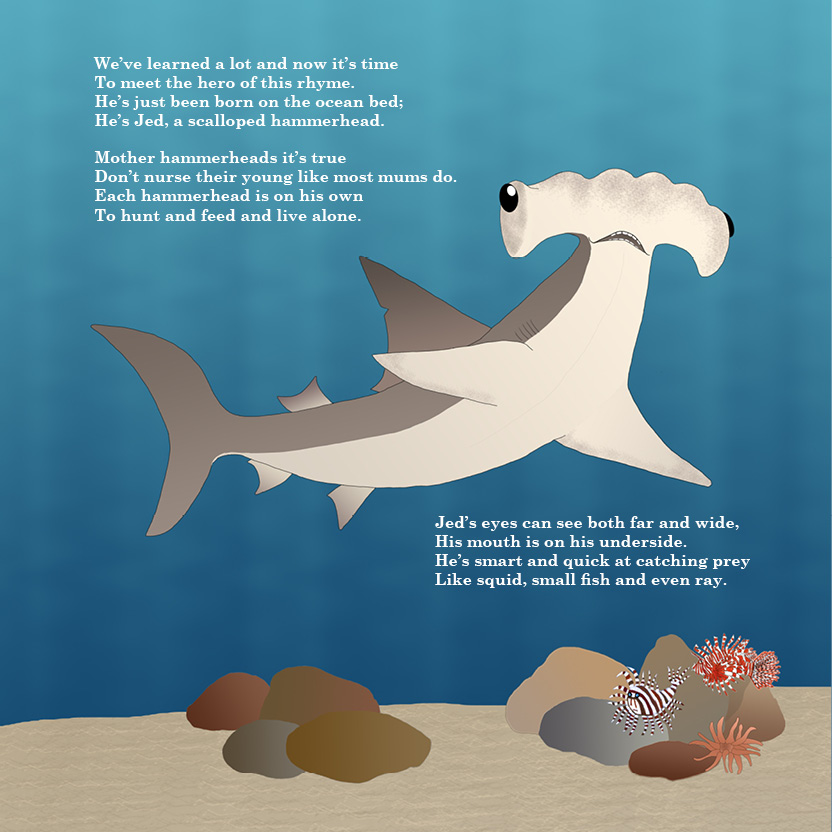 And there's lots more besides.
Visit the Shark Guardian Website to find out more and how to obtain your copy of Sharks, Our Ocean Guardians